Performance
Through Comfort
Professional athletes, health and fitness experts alike all rely on their SONUs to improve recovery, breathing and quality of sleep every night. The result is better rejuvenation and performance every day. Watch these featured reviews and see how SONU helps them all in different ways...
Real Customers,
Real Reviews
Shoppers and their reviews verified by Fera.ai
Awarded Best
Mattress For Side Sleepers
The SONU Sleep System has been named
Best Mattress For Side Sleepers & Most Innovative of 2023
by The Sleep Doctor.
Time to Sleep
Like Never Before
Watch the videos below to learn how you're about to get the best night's sleep of your life.
Unmatched Side Sleeping Comfort
Game Changing Innovations
THE COMPLETE GUIDE
Learn about the reasons we created this unique sleep system, how your old mattress falls short, and the game changing benefits that you'll enjoy every day with a SONU.
Read this informative article and others on our blog,
Comfort & Slumber
, by The SONU Editorial Team.
"The SONU mattress allows for dramatic improvement in ergonomic support, resulting in better sleeping patterns, and an increase in the patient's comfort and overall wellbeing."
- Dr. James Hogan
Chiropractic Physician
Los Angeles, California
Read more about Dr. Hogan and how The SONU Sleep System can help you in the same ways as his patients.
The SONU Comfort Insert fills in one side of the Comfort Channel, making the SONU Sleep System more akin to a flat mattress, but still with give for your shoulders. This versatility can be helpful for many scenarios including couples who sleep differently from one another (e.g. a side sleeper and a back sleeper) and for those who simply prefer less space in the Comfort Channel.
The SONU Sleep System was designed and developed in California, and is manufactured only in the United States - made with the highest quality materials and attention to detail for side sleepers everywhere.
* The SONU Sheets, Support Pillowcases and Mattress Protectors are imported products.
All other SONU products are made in the United States.
Designed To
Work Together
The SONU Sleep System
It is finally time to immerse into comfort, and sleep like never before.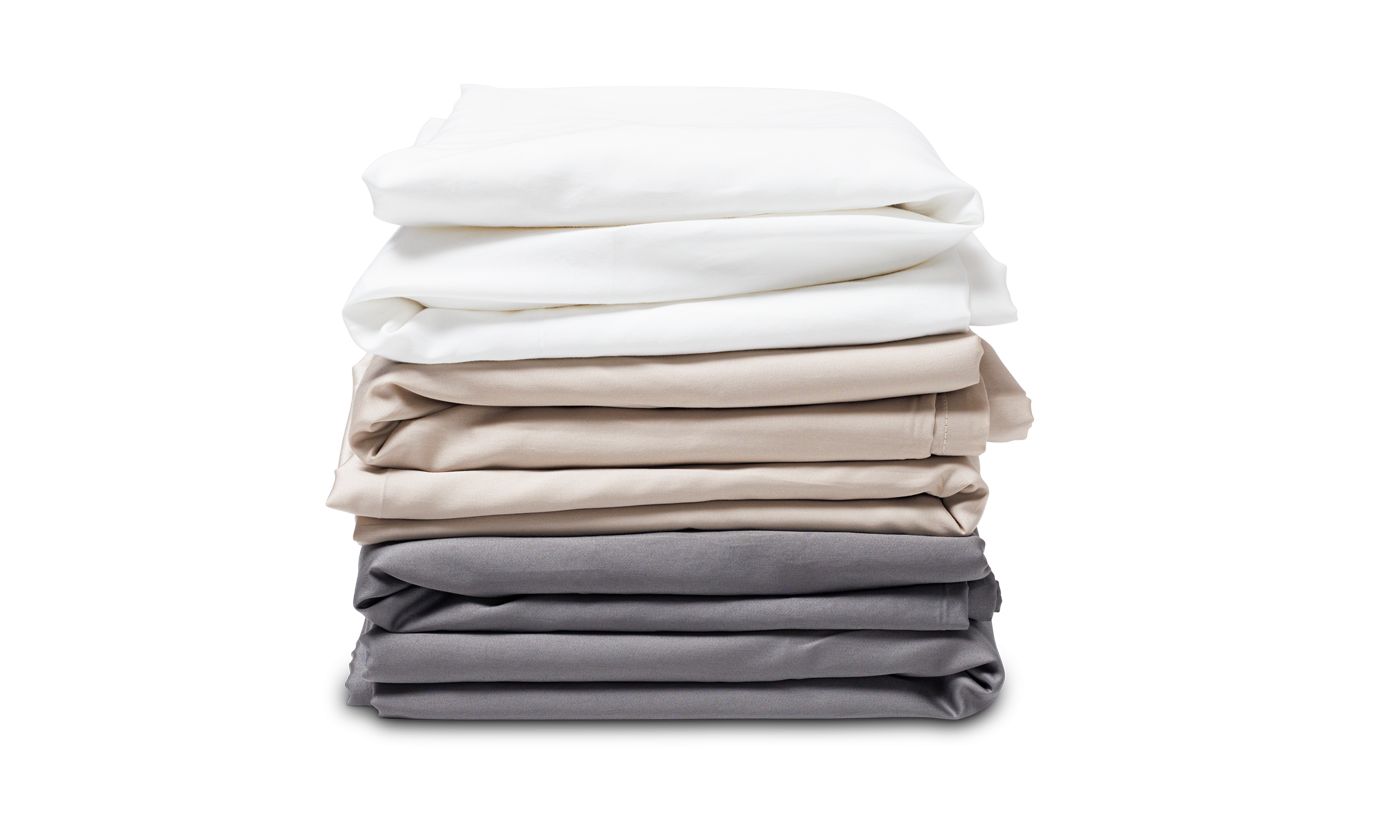 The SONU Sheets
Soft, cooling and sustainable, with the Comfort Channel built in to fit your SONU.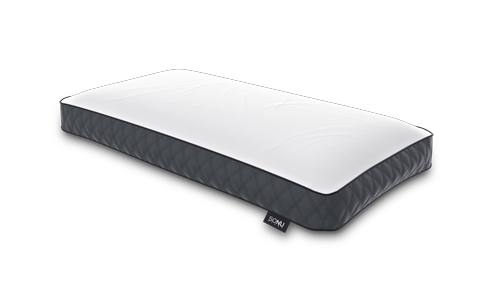 The SONU Top Pillow Deluxe
The perfect amount of support and malleability to complement your SONU.
Try For 100 Nights
If the SONU Sleep System somehow isn't for you, let us know and we'll come and get it.
Free Shipping

In-Home Trial Period

Hassle-Free Returns