Dr. James Hogan
Why I recommend SONU...
"The SONU Sleep System is an innovative design for correcting improper sleeping patterns. For my own personal sleep comfort, the SONU helps to relieve repetitive stress patterns at my shoulder girdle and greatly reduce excessive twisting and torquing at my thoracolumbar junction area. For my patients, the SONU also helps those who suffer from chronic shoulder problems, such as Impingement Syndrome, as well as rib involved dysfunctions, including Costochondritis, and posterior rib subluxations, among other injuries and sources of discomfort."
"The SONU mattress allows for dramatic improvement in ergonomic support, resulting in better sleeping patterns, and an increase in the patient's comfort and overall wellbeing."
"Simply by providing space for the arm and shoulder to rest naturally beside the torso while side sleeping, a reduction of pressures, better alignment of the spine and improvement of breathing can be enjoyed. SONU's unique design makes their mattress the only one on the market that can offer these impressive solutions to my patients and side sleepers everywhere."
- Dr. James Hogan
Chiropractic Physician
Los Angeles, California
Meet Dr. Hogan
With multiple locations across Los Angeles, Dr. James Hogan has grown his practice, Active Body Chiro-Care, into one of the top chiropractic organizations of Southern California.
Dr. Hogan is a board-certified chiropractic physician that holds a Bachelor of Science in Exercise Physiology and a Doctorate in Chiropractic Science. He works with patients of all ages and physical abilities, including professional athletes, and is committed to promoting optimal health and wellbeing. That's why Dr. Hogan recommends The SONU Sleep System to his patients who suffer from numerous injuries, and to anyone experiencing discomfort when side sleeping.
It is truly an honor for all of us here at SONU to receive Dr. Hogan's incredible praise, and to know that
The SONU Sleep System
will be able to help his patients and many others that experience difficulties while side sleeping. Thank you so very much, Jim.
We highly recommend visiting Dr. Hogan and his team of healthcare professionals at
Active Body Chiro-Care
for all of your chiropractic needs.
Real Customers,
Real Reviews
Shoppers and their reviews verified by Fera.ai
THE COMPLETE GUIDE
Learn about the reasons we created this unique sleep system, how your old mattress falls short, and the game changing benefits that you'll enjoy every day with a SONU.
Read this informative article and others on our blog,
Comfort & Slumber
, by The SONU Editorial Team.
The SONU Comfort Insert fills in one side of the Comfort Channel, making the SONU Sleep System more akin to a flat mattress, but still with give for your shoulders. This versatility can be helpful for many scenarios including couples who sleep differently from one another (e.g. a side sleeper and a back sleeper) and for those who simply prefer less space in the Comfort Channel.
The SONU Sleep System was designed and developed in California, and is manufactured only in the United States - made with the highest quality materials and attention to detail for side sleepers everywhere.
* The SONU Sheets, Support Pillowcases and Mattress Protectors are imported products.
All other SONU products are made in the United States.
Designed To
Work Together
The SONU Sleep System
Hybrid
It is finally time to immerse into comfort, and sleep like never before.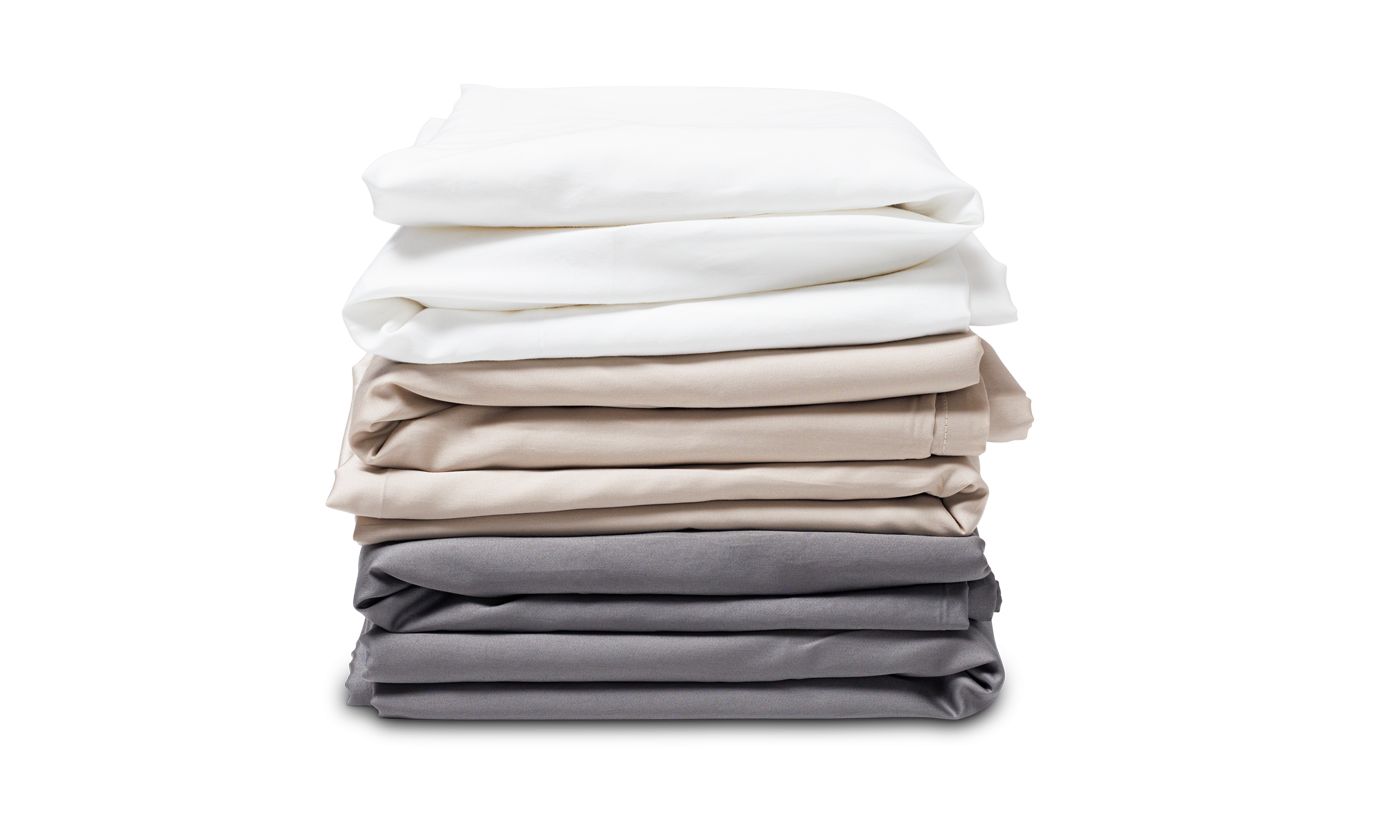 The SONU Sheets
Soft, cooling and sustainable, with the Comfort Channel built in to fit your SONU.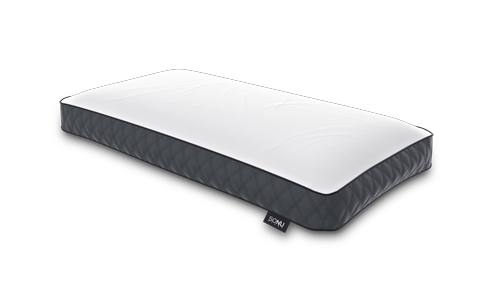 The SONU Top Pillow Deluxe
The perfect amount of support and malleability to complement your SONU.
Try For 100 Nights
If the SONU Sleep System somehow isn't for you, let us know and we'll come and get it.
Free Shipping

In-Home Trial Period

Hassle-Free Returns