SONU SLEEP AFFILIATE PROGRAM
Spread The Word
& Get Rewarded
REVENUE
Top payout terms.
Sell more, make more.
TRACKING
Attribution services ensure you
get paid out for influencing sales.
BONUSES
Performance-based increases,
bonuses and more.
SONU takes care of our affiliate partners. You'll enjoy generous performance incentives, cash bonuses, and a personalized hands-on approach to support your success.
Join The
Affiliate Program
We look forward to working with you. For any questions regarding our affiliate program, contact us at
sonu@nymo.co
.
APPLY NOW
Already an affiliate?
Login
Frequently Asked Questions
First,
join our affiliate program
. It is 100% free. Once you get approved, you will get access to banners and links to use on your website. Every time a customer that you refer purchases from us, you will receive a payout from us. The more you sell, the more you earn!
SONU has partnered with ShareASale affiliate network to handle the affiliate program's tracking, reporting, and affiliate payments. Once you've been approved, you'll be able to log into your ShareASale affiliate account and check your performance and earnings. It is also on ShareASale that you will be able to access our promos, text links, banners, and other resources.
Our most successful affiliate partners write product reviews and other unique content to help promote and advertise SONU Sleep online.
We are always looking for fresh voices to review our product. If your online efforts cater to the audiences who may be interested, please contact us with details. We are open to providing online influencers with mattresses for review of their experiences in front of their audiences.
Real Customers,
Real Reviews
Shoppers and their reviews verified by Fera.ai
The SONU Sleep System was designed and developed in California, and is manufactured only in the United States - made with the highest quality materials and attention to detail for side sleepers everywhere.
* The SONU Sheets, Support Pillowcases and Mattress Protectors are imported products.
All other SONU products are made in the United States.
Designed To
Work Together
The SONU Sleep System
Hybrid
It is finally time to immerse into comfort, and sleep like never before.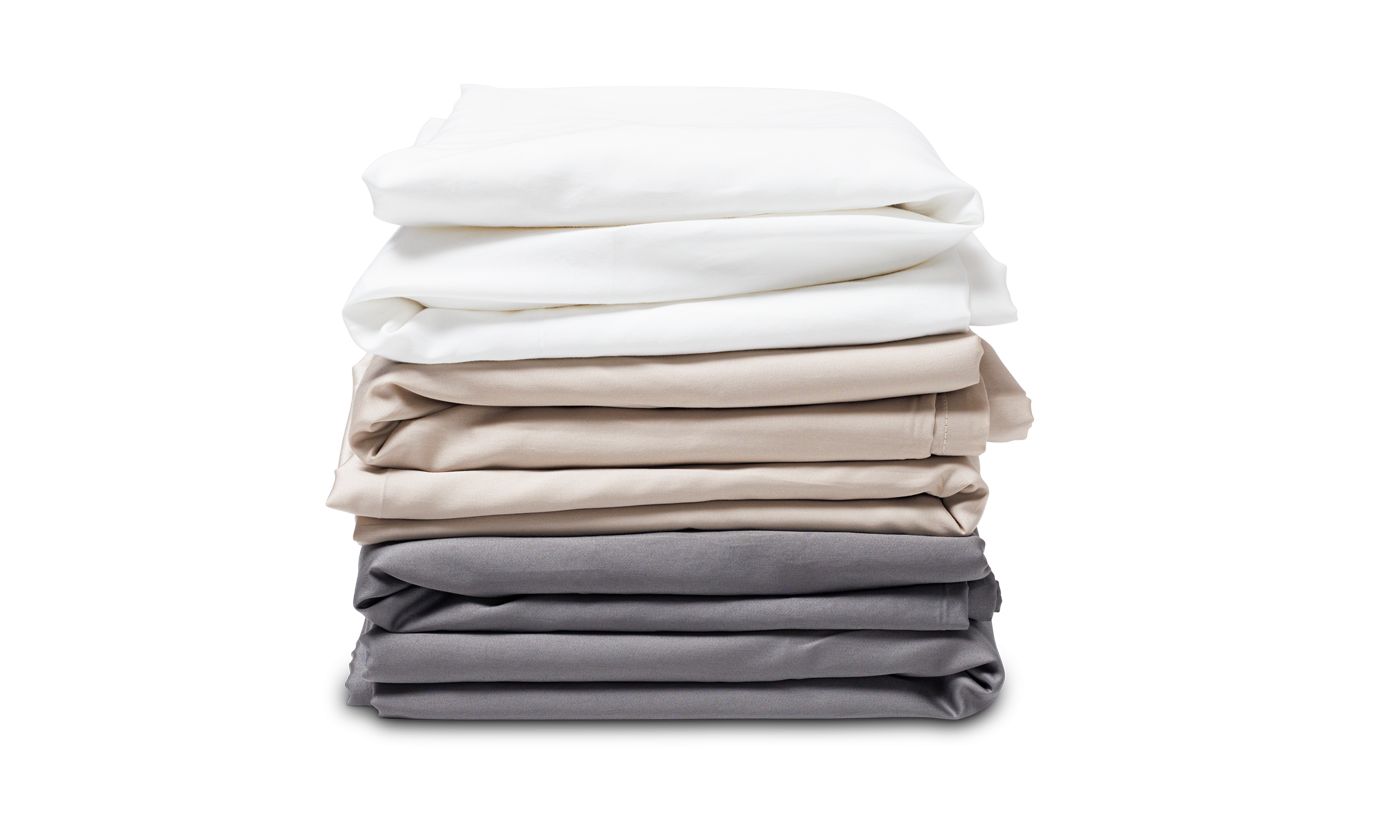 The SONU Sheets
Soft, cooling and sustainable, with the Comfort Channel built in to fit your SONU.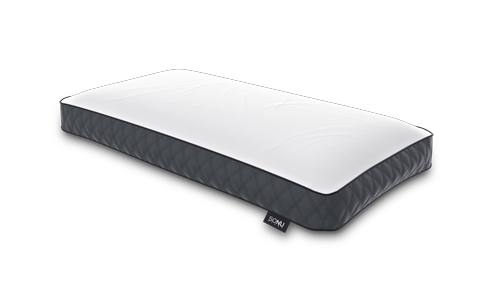 The SONU Top Pillow Deluxe
The perfect amount of support and malleability to complement your SONU.
Try For 100 Nights
If the SONU Sleep System somehow isn't for you, let us know and we'll come and get it.
Free Shipping

In-Home Trial Period

Hassle-Free Returns