Time to Sleep
Like Never Before
Watch the videos below to learn how you're about to get the best night's sleep of your life.
Unmatched Side Sleeping Comfort
Game Changing Innovations
Real Customers,
Real Reviews
Shoppers and their reviews verified by Fera.ai
Designed To
Work Together
The SONU Sleep System
Hybrid
It is finally time to immerse into comfort, and sleep like never before.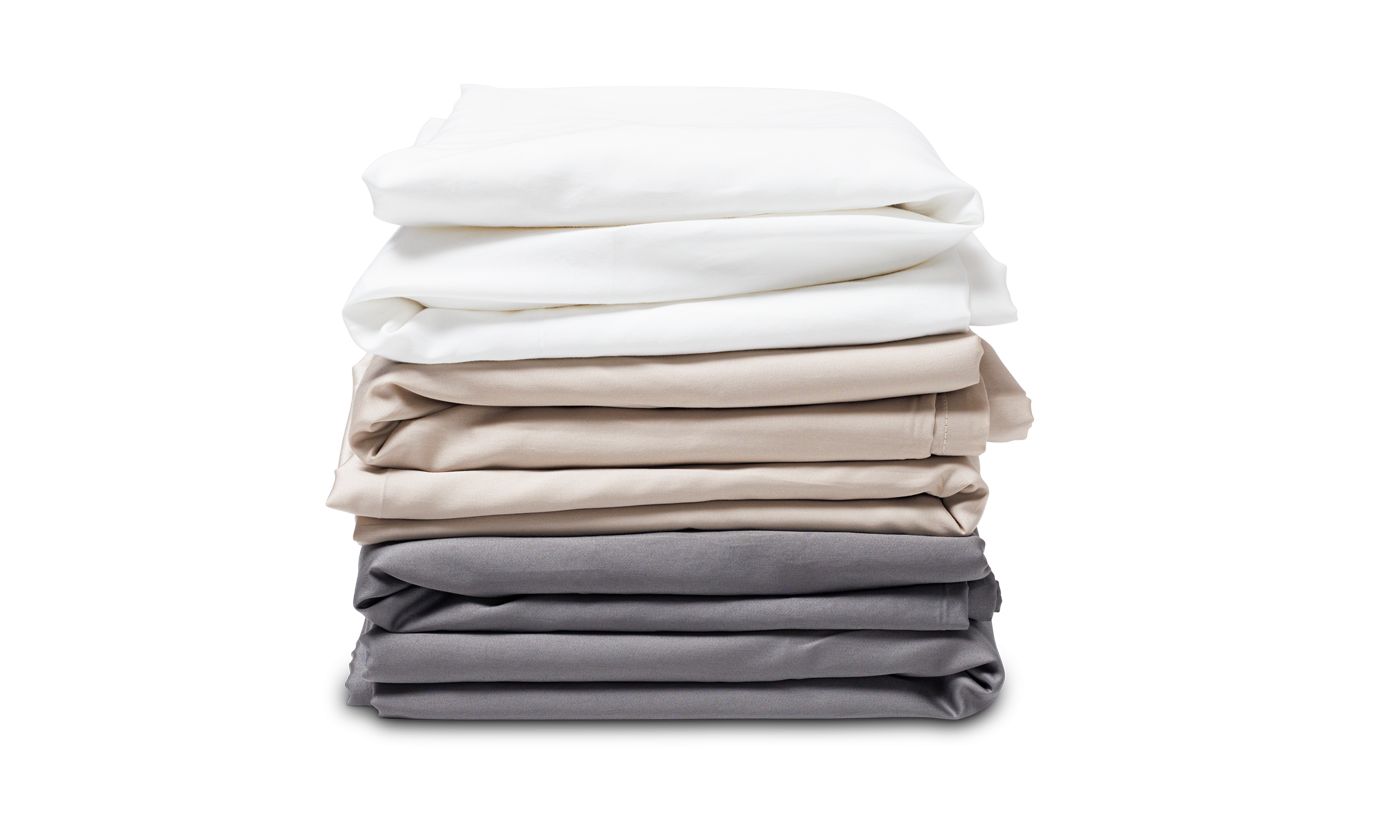 The SONU Sheets
Soft, cooling and sustainable, with the Comfort Channel built in to fit your SONU.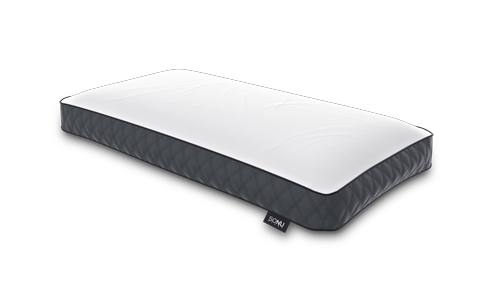 The SONU Top Pillow Deluxe
The perfect amount of support and malleability to complement your SONU.
The SONU Sleep System was designed and developed in California, and is manufactured only in the United States - made with the highest quality materials and attention to detail for side sleepers everywhere.
* The SONU Sheets, Support Pillowcases and Mattress Protectors are imported products.
All other SONU products are made in the United States.
Try For 100 Nights
If the SONU Sleep System somehow isn't for you, let us know and we'll come and get it.
Free Shipping

In-Home Trial Period

Hassle-Free Returns